Featured Blake Johnson Authored Articles
They say there are only two certainties in life, death and taxes. I'd argue there is a third: change. Life always turns out different than we expect. Sometimes our dreams and aspirations fade and disappear into the sunset. Sometimes we manage to feel the joys of high achievement…but it never happens along the exact path we envisioned at the start. This realization is uncomfortable to some. The idea that we can never really execute our plans... But there is a secret very few people know. The best path, and subsequent result is SUPPOSED to be completely different than you initially planned on.
Read More →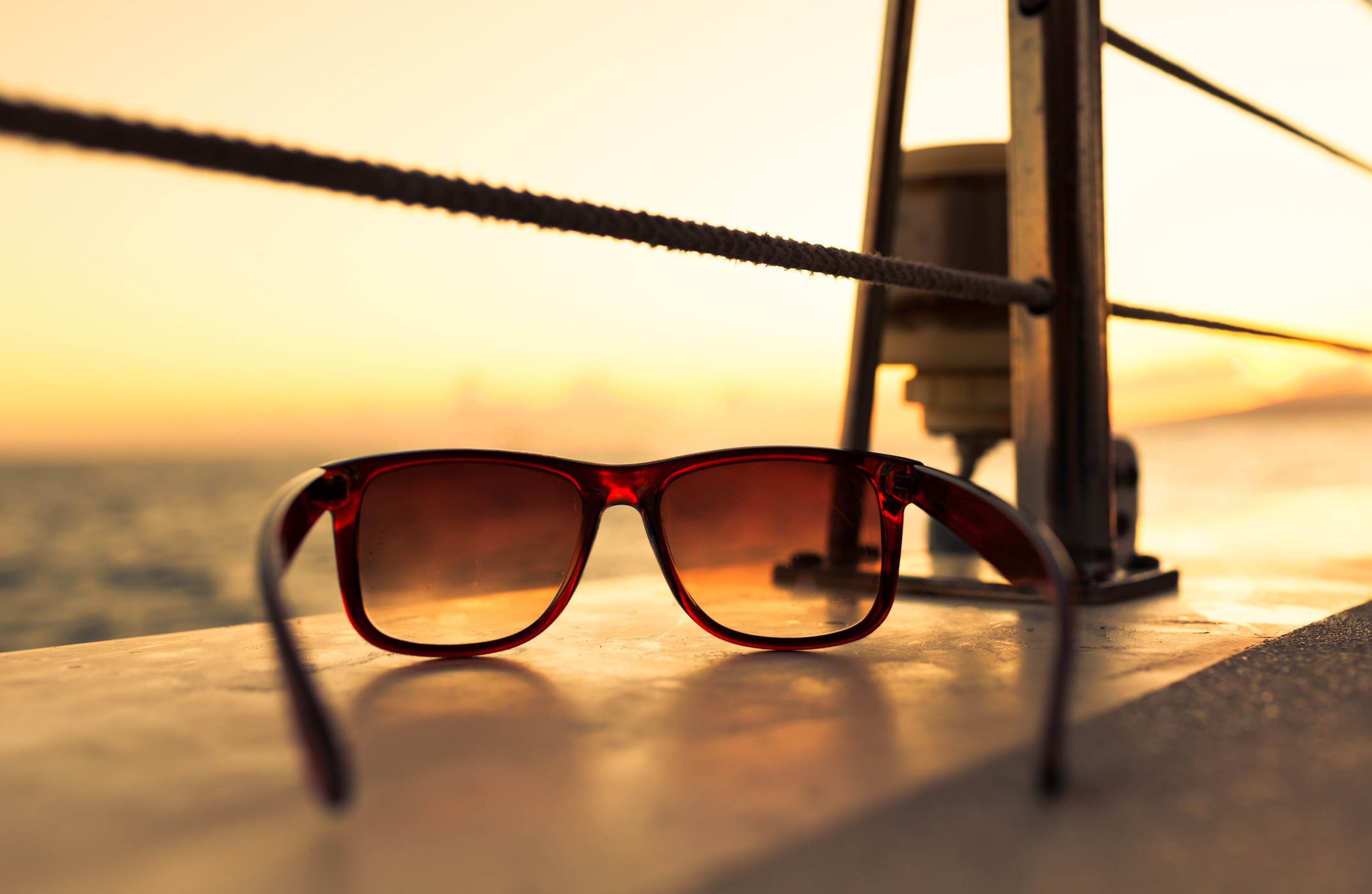 Have you ever met someone who had a lot of passion? It is inspiring. A person with an ardent belief that things will work out possesses a magnetism that is intoxicating and contagious. A lot of people like this become business owners, and it is understandable. If you are good at XYZ, you will want to found a company that is the best at XYZ – like a chef wanting to open her own restaurant. But while these incredibly heartfelt and adrenalized people are great to get a drink with, I am always wary of them as business owners. In my experience, people like this are not successful.
Read More →